Putting Your Visual Health First
Our team at Lake Norman Eye Care prioritizes quality and personalized care. We strive to ensure that every visit to our practice is a memorable one. Our focus on technology allows us to provide comprehensive eye exams and dedicated care. From OptiLight by Lumenis for dry eye treatment to a wide range of designer frames and lenses, we give you options for eye care.
Our team prides itself on putting your visual health first and helping you achieve your vision goals.
Book Appointment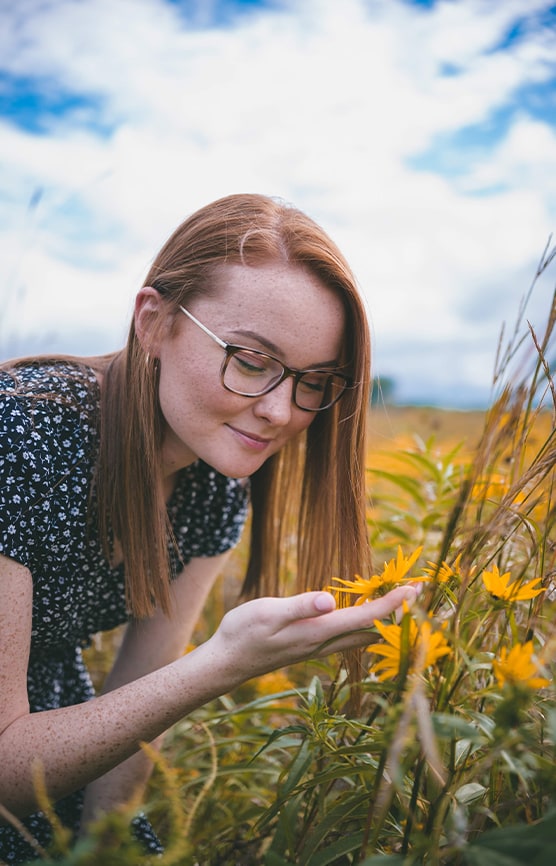 Our Mission
At Lake Norman Eye Care, your vision is safe with us. We use today's advanced care with personalized attention to offer personal, high quality care to our patients. Our commitment to your visual health matches our unique approach to helping you discover your aesthetic by finding the right frames for you.
We love helping local families to achieve their vision goals!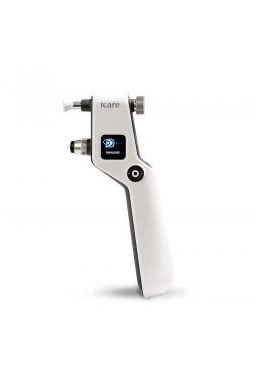 iCare Tonometer
No air puff! iCare tonometers are based on unique, patented rebound technology, in which a very light and small probe is used to make a momentary contact with the cornea.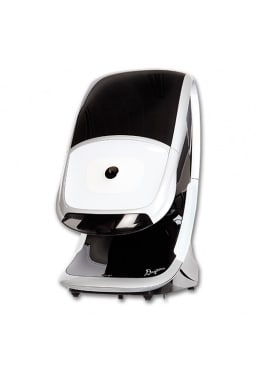 Daytona Optos
Daytona Optos is a corneal topographer that is useful for the detection & evaluation of Dry Eye symptoms. With its built-in real keratometer and color camera, the Daytona Optos produces incredible images of your eye.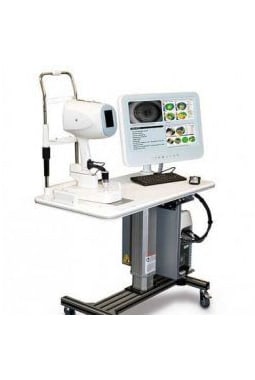 Optovue OCT
Optovue OCT technology generates high-resolution, three-dimensional (3D) images of the retina, optic disc, and anterior segment, to give our doctor valuable information that aids in the diagnosis and management of ocular diseases.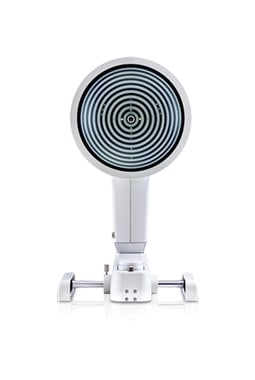 The OCULUS Keratograph 5M
The OCULUS Keratograph® 5M is an advanced corneal topographer that measure the shape of the cornea. This is used for corneal disease and specialty contact lens fittings. It allows imaging of the meibomian glands and measures the tear meniscus.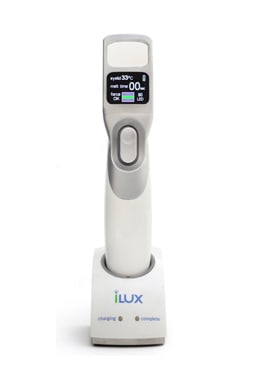 iLUX®
The iLUX® is a revolutionary treatment for the localized warming and evacuation of meibomian (oil) glands in meibomian gland dysfunction (MGD). It addresses the blockage and stasis of oil within the meibomian glands that happens when the structure starts to change in early disease. The device is an effective MGD treatment taking only 8-12 minutes and proven to be a comfortable experience for the patient.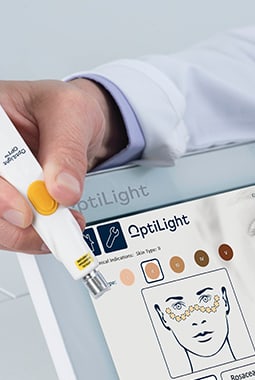 OptiLight by Lumenis
OptiLight by Lumenis is a light-based, non-invasive treatment done in the area below the eyes to manage dry eye. The first and only IPL FDA-approved for dry eye management.
The treatment is safe, gentle, and is backed by more than 20 clinical studies.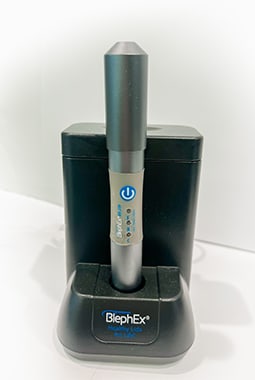 BlephEx
BlephEx is an in-office procedure that treats inflammation of the eyelids to provide much-needed relief. This inflammation can be caused by meibomian gland dysfunction and clogged oil glands.
BlephEx helps clean the accumulated bacterial biofilm along the edge of your eyelids and eyelashes to help unclog oil glands. The procedure lasts around 6 to 8 minutes, and you may feel a slight tickling sensation during treatment.
Our team can help determine a BlephEx schedule to maximize your comfort.
Come See Us
You can find us on Medical Park Road just off Hwy 21, close to Lake Norman Regional Hospital.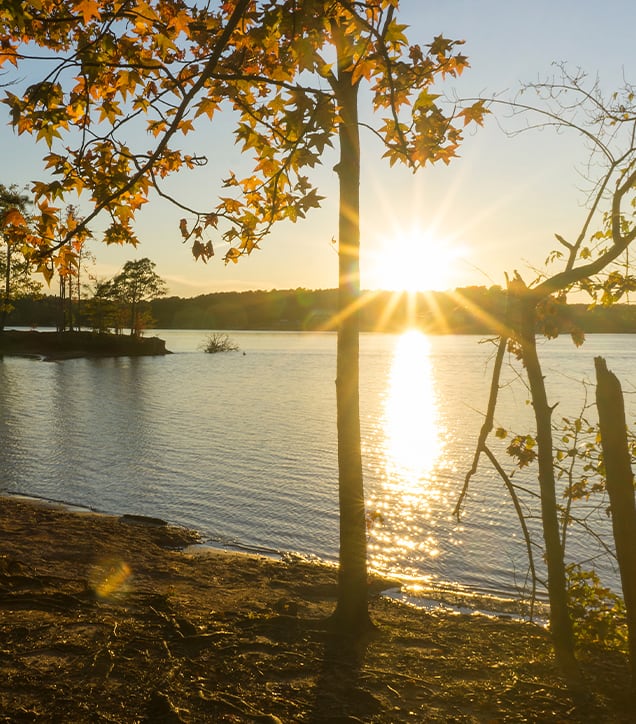 Our Address
197 Medical Park Road, Suite #101

Mooresville

,

NC

28117
Hours of Operation
Monday

:

8:30 AM

–

5:30 PM

Tuesday

:

10:00 AM

–

7:00 PM

Wednesday

:

8:30 AM

–

5:30 PM

Thursday

:

8:30 AM

–

5:30 PM

Friday

:

8:00 AM

–

5:00 PM

Saturday

:

Closed

Sunday

:

Closed
Book Appointment