An Alternative to Glasses
Getting new contact lenses is exciting, but before discovering which contact lenses are right for you, you'll need to schedule a comprehensive contact lens exam and fitting to get a comfortable and safe fit for your new lenses.
Contact lenses can help unlock your vision by accounting for refractive errors such as nearsightedness, farsightedness, presbyopia, and astigmatism. We also offer a variety of specialty lens options to help you achieve your vision goals.
Your new vision solution is a comprehensive contact lens exam and fitting away—schedule yours today.
Book Appointment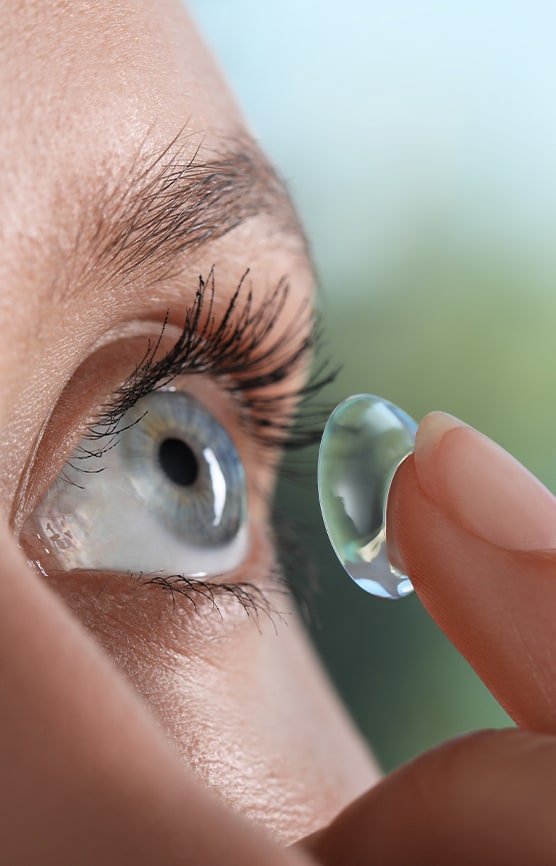 What to Expect During Your Exam
Your contact lens exam includes additional testing that differs from a comprehensive eye exam. We measure the curve of your eye and discuss issues with dry eyes.
We will also use the exam as an opportunity to determine if you need specialty contacts such as scleral or ortho-k lenses.
The Fitting Process
No contact lens exam is complete with a comprehensive fitting. Following your exam, our team will fit you with a trial pair of contact lenses to determine how your eyes react to your new lenses.
We'll also schedule follow-up appointments to help ensure your new contact lenses fit properly. If your contacts fit comfortably and there are no issues, we can complete your prescription.
Our Brands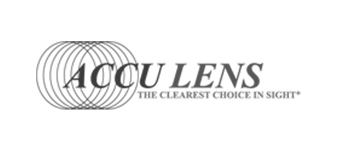 Acculens
Acculens contact lenses sit at the intersection of extraordinary comfort and consistently crisp vision. With scleral lenses, multifocal lenses, and more, Acculens is here help you find an easy-to-wear solution that suits your needs.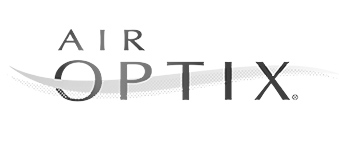 Air Optix
Utilizing silicon hydrogel technology, Air Optix contact lenses are well known for comfort and oxygen permeability. They are available in a variety of prescriptions and varieties, including toric lenses.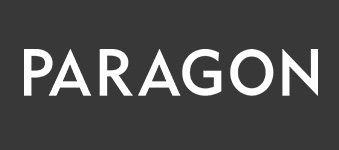 Paragon
Paragon offers a surgery and glasses free method of correcting and controlling myopia. Paragon CRT lenses work for children or adults, gently reshaping the cornea while you sleep. After about a week of nightly wear, you'll be able to go without glasses or contacts during the day. Try Paragon's CRT lenses and discover daily freedom from myopia.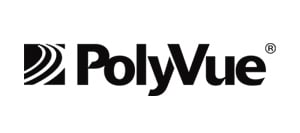 Polyvue HD
PolyVue High Definition contact lenses use a unique design to help correct spherical aberrations that traditional soft contacts might not address. Enjoy all-day comfort and crisp vision with the power of PolyVue.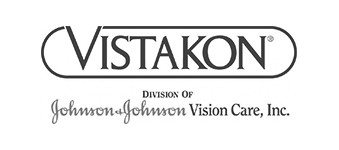 Vistakon
VISTAKON® has become a world leader in vision care through our unwavering commitment to the highest standards of quality.Through our worldwide network of eye care professionals, we gather insightful feedback that is used to further the safety and improvement of our products and processes.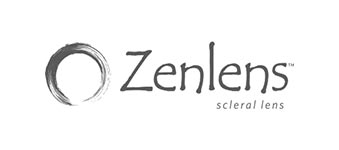 Zenlens
Zenlens scleral lenses are designed to bring ultimate comfort and stability. These remarkable lenses can be fine-tuned to give the ideal fit. Zenlens contacts are an excellent choice for visual clarity and ocular comfort.
Find Out if Contacts Are Right For You
Finding the right contact lenses for your visual needs is essential, and we want to be a part of helping you find the right contacts for your needs. Our selection of specialty contacts can help manage a variety of vision issues and allow you to enjoy crisp, clear vision.
Contact us to schedule your next contact lens exam and fitting and get your new lenses today.
Book Appointment
Come See Us
You can find us on Medical Park Road just off Hwy 21, close to Lake Norman Regional Hospital.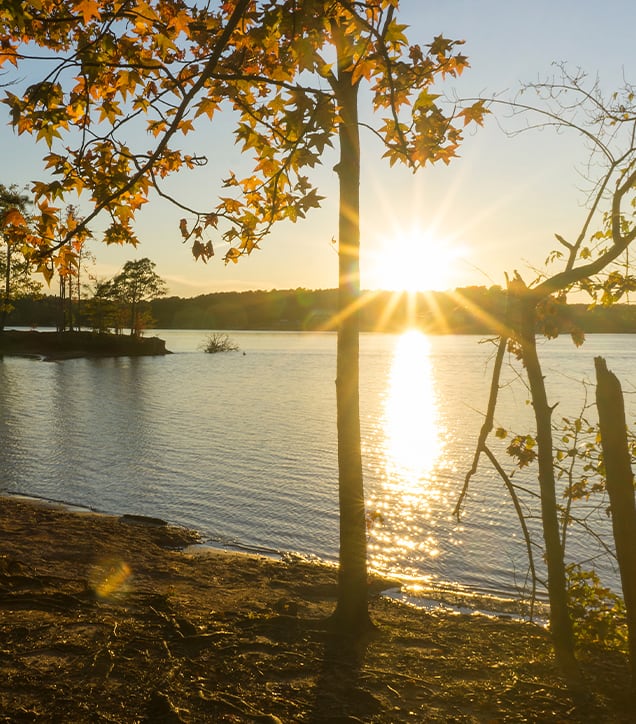 Our Address
197 Medical Park Road, Suite #101

Mooresville

,

NC

28117
Hours of Operation
Monday

:

8:30 AM

–

5:30 PM

Tuesday

:

10:00 AM

–

7:00 PM

Wednesday

:

8:30 AM

–

5:30 PM

Thursday

:

8:30 AM

–

5:30 PM

Friday

:

8:00 AM

–

5:00 PM

Saturday

:

Closed

Sunday

:

Closed
Book Appointment